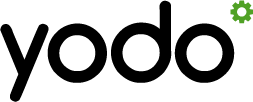 Portfolio
About
Elina Dahl, illustartor.
In my illustrations I often work with diffrent techniques and I use a mix of materials. I usually start with drawing by hand and then process my work in the computer. I find inspiration in the meeting between the black color and the soft pastels that I often use. I also do illustrations on commissions and freelance jobs.
Feel free to contact me at kontakt@elinadahl.com.
Please let me know if you are interested of beeing a retailer of my products.
Contact